Welp, we did it. Survived yet another Cannes Lions Festival. Looking back on it with sober eyes, it's impossible to feel anything but recalibrated. Physically, as you begin to flirt with the idea of ever drinking rosé again. But most importantly, creatively.
There's something profound about the whole thing. Being present at the world's largest creative stage to witness creative glory and re-igniting the passion that led you into this business in the first place. The beach doesn't hurt either.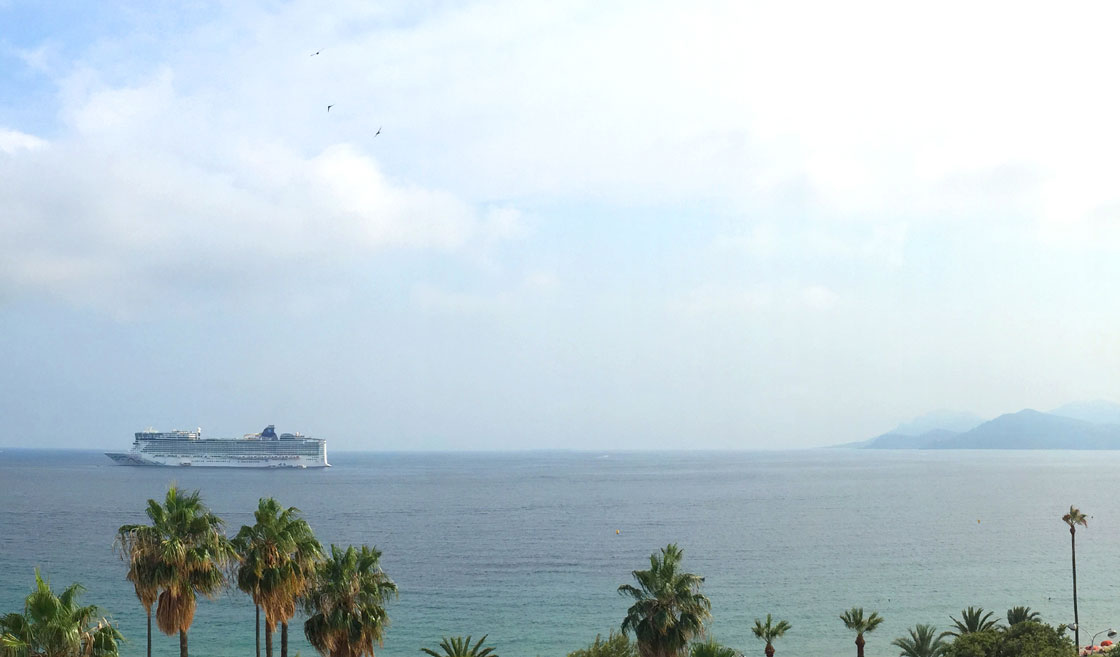 FOUR THINGS TO CONSIDER.
1. Consider making acts, not ads.
This concept is not new, but it was prevalent throughout all the work deemed most impactful: the shortlisted (which is roughly the top 3% of entries).
2. Diversity should be more than just a consideration.
Diversity was a popular topic of discussion with sessions covering stereotypes, prejudice, equality, and fostering inclusiveness – both in our work and workplaces. The bottom line? There's work to be done.
3. Consider more technology, but not for tech sake.
Technology is more tangible than ever (a phrase that's just as common in Cannes these days as "see you at the gutter bar") so there's no reason we can't all be innovating more for our clients. But do it for the right reasons.
4. Gen Z – Reconsider everything.
A new generation is about to hit us like a new UI update that breaks every rule in that book the rest of us internet creators wrote. Prepare, somehow. Go.
Aside from some noticeable trends, there's two other important things to note about Cannes Lions every year. There's what you bring with you, and what you bring back.
Hopefully you're bringing brilliant ideas that contribute to a record breaking year for your country at Cannes, like Canada did this year winning a modest 44 Lions. But I would argue it's what you bring back, that's most important. And yes, while a suitcase full of Lions might be at the top of that list, a reborn creative hunger to find that next big idea has a bit more romance to it.
MORE LIST.
Here's a few things heard from the Cannes stage (and the patios) that we brought back with us. Can you guess which ones were heard where?
5. "Make your briefs a curse to the creatives – really hard to forget."
6. "Teach courage, not confidence. Confidence is the byproduct of courage."
7. "The first step to change, is to stop. You can't change what you're doing or how you're thinking, until you stop what you're doing or how you're thinking."
8. "1,200 EUROS FOR ONE?!! We'll take two bottles, I guess."
9. "There is no box, we create it in our minds"
10. "If you want to do good work, being fearless is not the important thing, it's to be brave. Make the idea, even when you're afraid."
11. "Quit zooming in on social content; zoom out. Constantly show me something new."
12. "When I get home, I'm gonna toss you around like an empty tracksuit."
So there you have it.
Now there's only one thing left to do. Put your head down and bring something with you to Cannes next year. See you at La Coisette.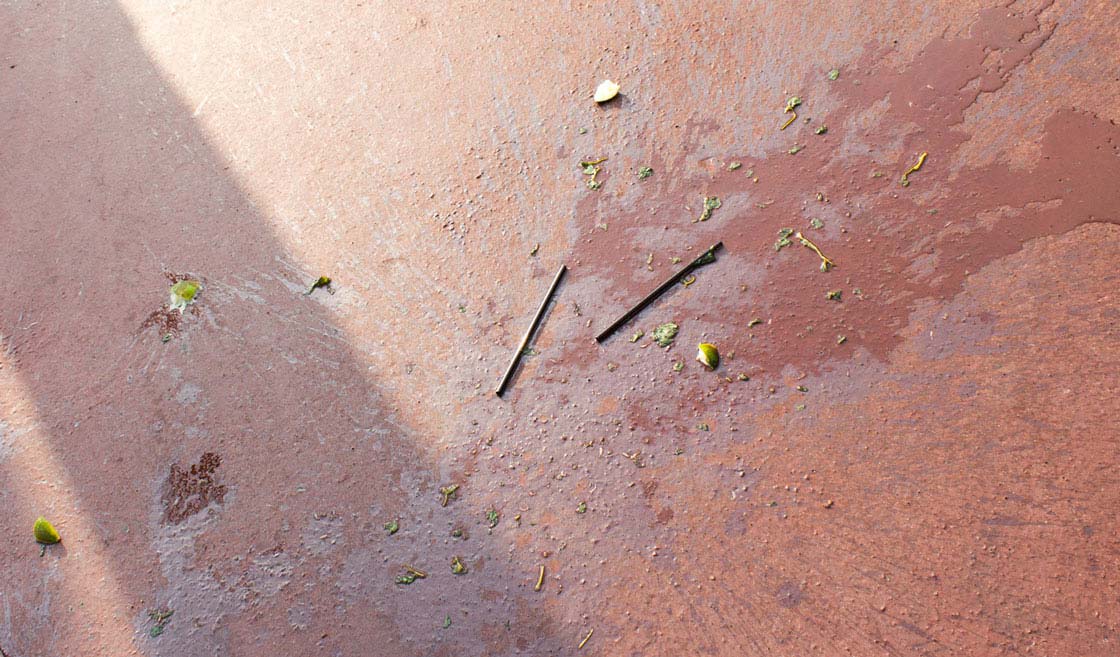 Bonus round –