With the success of this weekend's "If You're Reading This It's Too Late" mixtape drop, it's become clear that creative risk-taking in the music industry pays off.
At OneMethod, we wanted to take a look back at some innovative moves musicians have made in the past.
Wu Tang Clan
Wu Tang Clan has a problem with MP3's. They feel that a format that is so easy to duplicate, devalues the time and effort put into their art. So they created only a single copy of their album "The Wu – Once Upon A Time In Shaolin."
The album was taken on a tour through museums and eventually sold for a couple million dollars.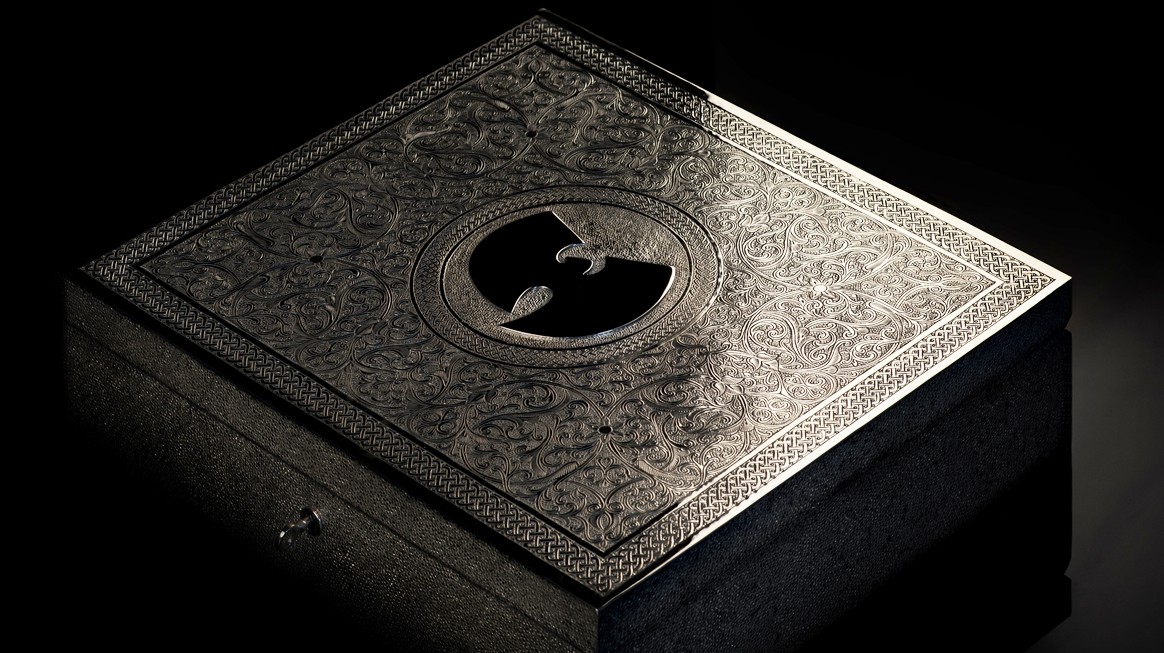 The XX
The XX also played with the concept of how music is shared. Partnering with Microsoft, they sent a single copy of their album, "Coexist," to one fan and tracked how the file was shared. Through a microsite, they created a visualization of the file spreading exponentially, from one fan to all corners of the globe.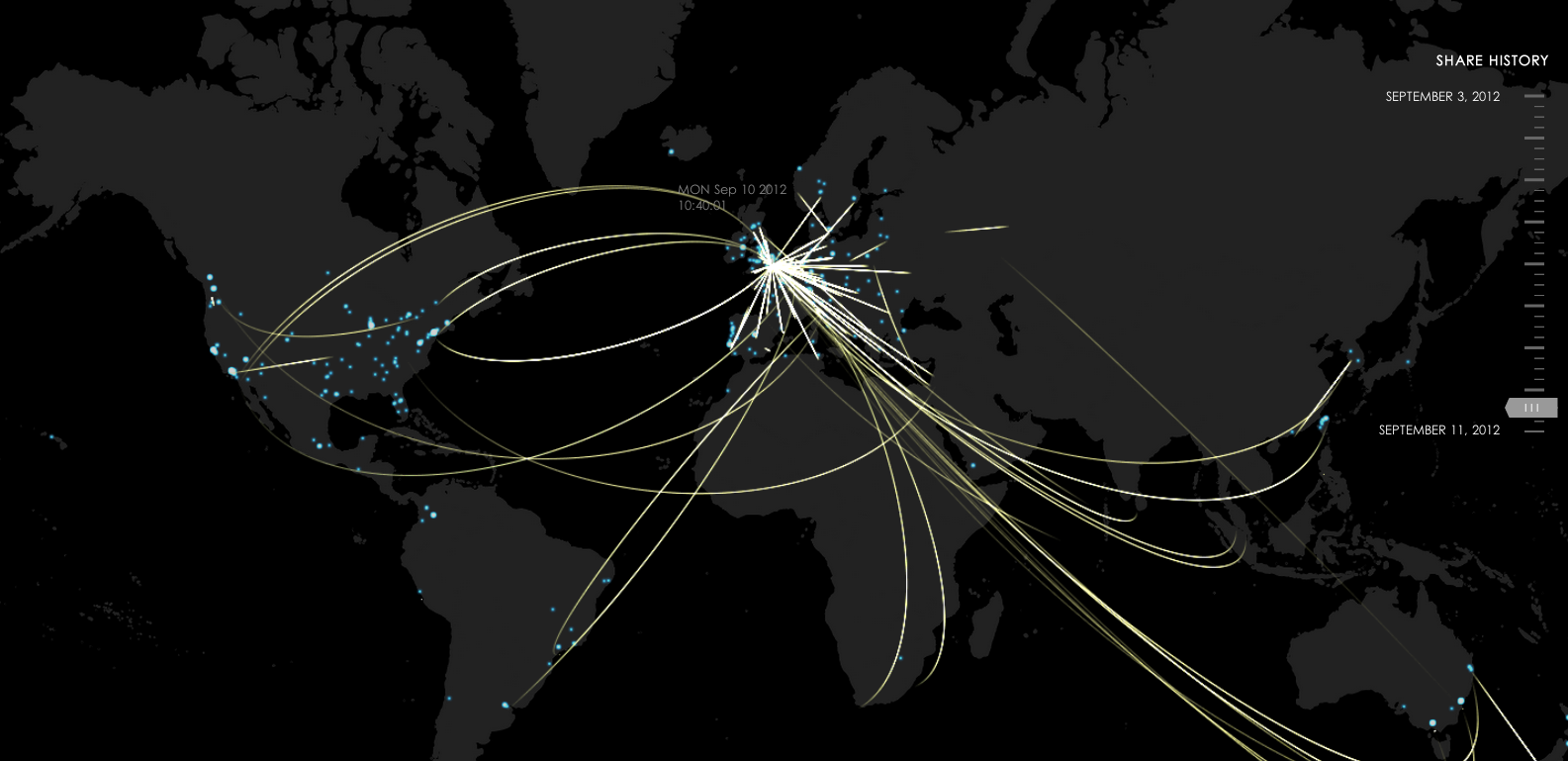 J Cole
For his latest album, "2014 Forest Hills Drive," J Cole took a risk with little traditional promotion and late album announcement. Instead he took a very authentic approach that reflected the messaging of his music.
He started by buying his childhood home on Forest Hills Drive, which a lot of the album content centered around, and hosted a listening party for people on the block. He then turned the home into a place for single mothers to stay for free, an ode to the story of his mother whose story is ingrained in his music.
He also went on a "F*ck Money, Spread Love" pop-up tour in cities across America, only announced by a tweet on the day of the event. The risk paid off and the album outperformed all his other projects.
Beck
Instead of recording an album, Beck put out the sheet music for all the songs and asked his fans to create the album themselves and share it online.
Nine Inch Nails
For the release of "Year Zero," the band created a cryptic video online that contained clues to an alternative reality game. This spanned from conspiratorial websites online to secret USB sticks with new songs hidden at concert venues.
The entire experience added to the theme of the album, and rewarded fans with an experience that made them feel like they were a part of a collective trying to find the album.

The experimentation with creative album launches has just scratched the surface. The possibilities are endless and exciting. As for the new 6ixtape, we've got it on loop at the OneMethod office, and we'd like to think it has as much to do with the music, as the creative marketing that went behind it.